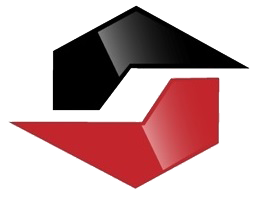 Definition of Objectives
Budgeting / Cost Control
Stakeholder Liaison
Operations Management
Safety Compliance & Management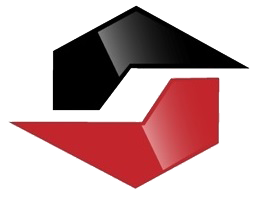 Desk-top Studies
Project Planning
Drill Rig Supervision
Data Validation
Resource Modelling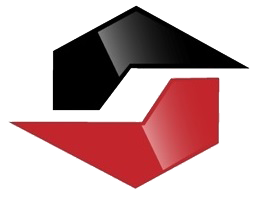 Pre-collaring/Casing
Open (chip) holes
Conventional Coring
Diamond Coring
Water Boring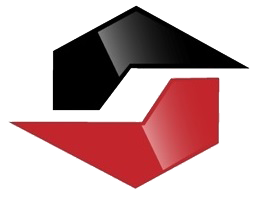 Planning & Establishment
Camp Operation & Logistics
Camp Catering
Cleaning & Maintenance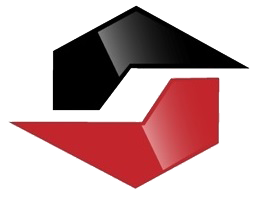 Building & Maintaining Relations
Negotiating Land Access Agreements
Facilitating Equitable Outcomes with Traditional Owners
Welcome to Sentinel ERM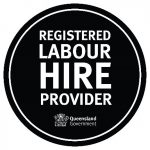 Our core focus is providing our clients with a suite of Exploration Services, to maximise the quality of results, efficiency & contribute to the overall success of each project.
Our experienced geologists have valuable experience in the Energy & Resources Industry, particularly in Australian Coal Exploration.
Sentinel ERM is committed to consistently providing Accurate, Precise and Reliable Services to clients throughout Australia & Internationally.
Sentinel ERM is approved as a registered Labour Hire Provider in Queensland.